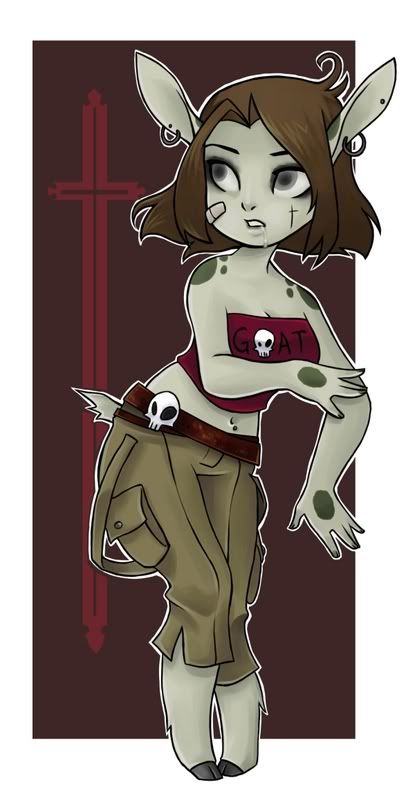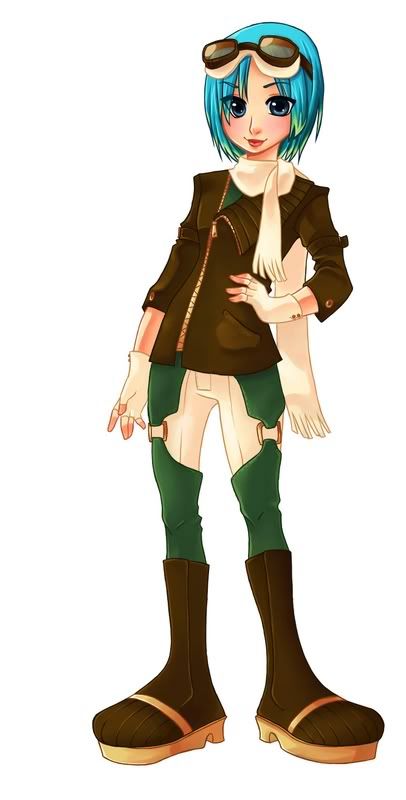 ^-- I am poor. So i whore out my drawing skills. And it seems they want ANIMES. That is ok. I am good at animes. But I have too many ANIMES to do this summer. I am going to the anime convention in august and i have to do some images for that (i need money... more whoring XD) and i also have commissions due for gaia, which are all anime-esque. I never realised how much it cost to work on minimum wage and live away from home. I am like... poor poor. My mom bought me KD (HAHAHAHAHAHA... gotta be KD. My name is Kadi. Pronounced the same way... its funny)
First pic i did of Mechanne and Azura. I hope my storyboard book came today! I really want to read it and start on my animatic XD
I visited my family this weekend, so no new drawing. I did watch Ratatouille for the second time, and unlike Pirates 3, it didn't bore me the second viewing.
And I saw Transformers. And anyone who is male and watched the show in the 80s will love it.
Since I don't fit either... OK SO I LOVED IT TO BITS TOO. OMG EXPLOSIONSS!!!! OMG SOUND OF TRANSFORMERS TRANSFORMING. Ok i am such a geek...
I WANT TO SEE HARRY POTTER SO BAD. And the book too!!!
Oh, and The Golden Compass is coming out in November. THAT is the movie i am really excited to see. Its an excellent book series I read when I was around 10 or so... I loved it and rereading it is just as amazing and enjoyable.