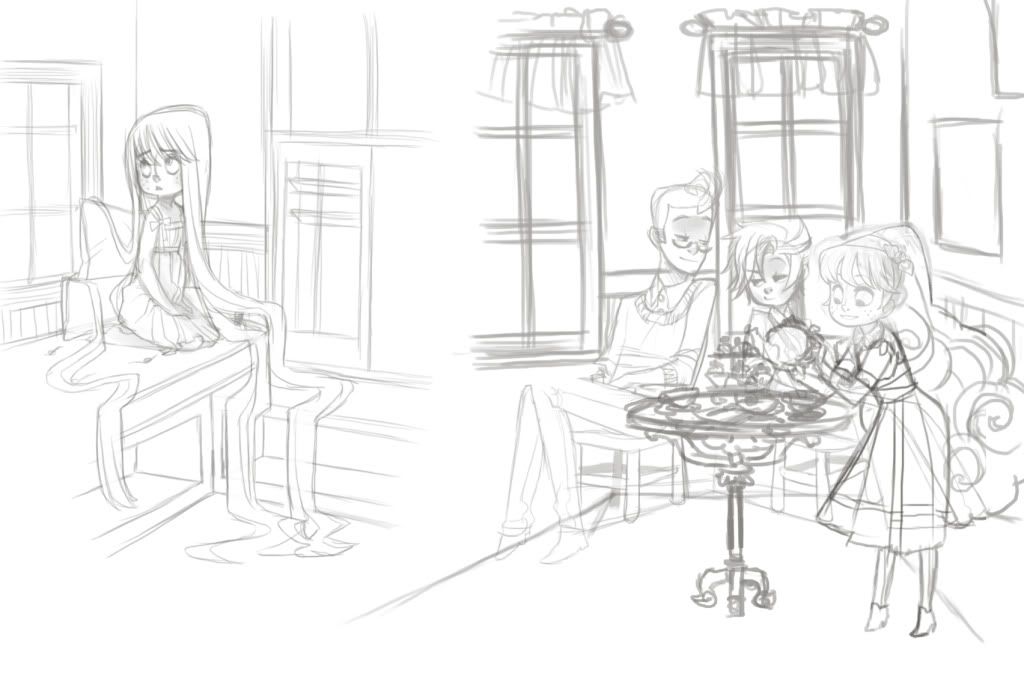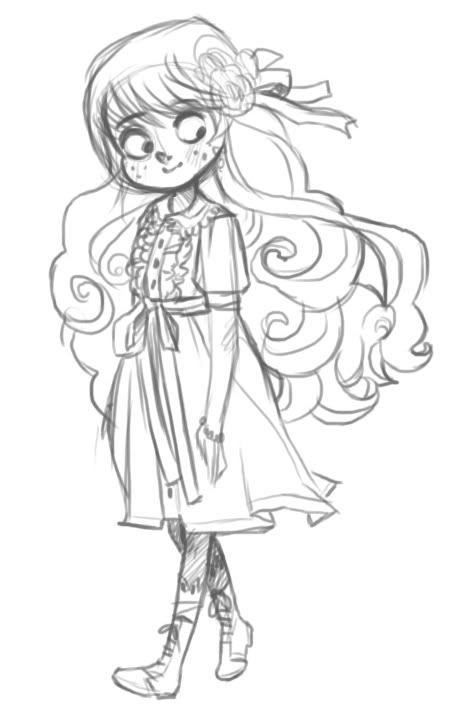 Aight, what can I say. UM.
NOTHING MUCH IS GOING ON, still working at Starbucks, still nothing on the job front (though I am trying more than usual! I LACK PERSISTENCE) and I went down to van in september to attend the Pixar Masterclass and it was AWESOME. And they told me there was no reason i'm not getting hired SO WHERE IS MY JOB.
Prolly hiding where all my missing socks are, hmm.